Marketing Self-Assessment for Kitchen & Bathroom Remodelers Part 6
As your kitchen and bathroom remodeling business evolves, you will reach a point where you can't ensure long-term and stable growth without implementing an effective, comprehensive marketing strategy. If you think your current strategy is holding you back, TIC Digital's Marketing Self-Assessment Tool can help you identify any weak points and correct them. We are also making a series of companion blog posts to give you more background information about digital marketing and how it works.
In our last installment, we told you more about the power of social media in growing your business; today we want to discuss an often-overlooked aspect of digital marketing: email marketing. When planned and implemented correctly email marketing and automation make it easier for you to connect with past and potential customers in a personalized way. Read on to find out more about how a strong email marketing campaign can help you get more leads and more jobs in the future!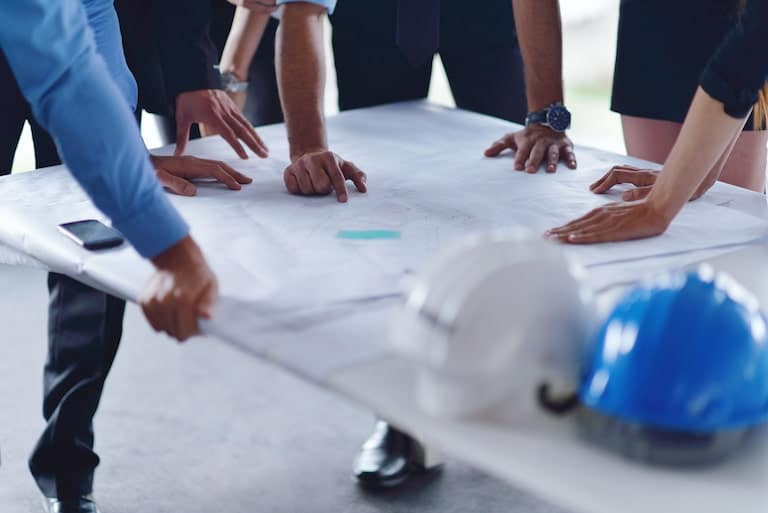 How Do Email Marketing and Automation Work?
With email automation software, you can set up a list of rules that trigger email responses when customers take specific actions. For example, you can program a welcome email to send out every time someone fills out your contact form. By allowing email automation to take care of these repetitive tasks, you can free up your time for more direct forms of communication, like answering specific questions about your business.
You can also use email automation to stay in contact with past customers. Try setting up an email to send out when a job is completed, and another to send out a few months later. This will let your past customers know that you are still engaged with the work you did for them, and your business will be fresh in their minds the next time they need some work done.
Using email automation offers many advantages over manually sending emails, including:
The ability to personalize customer experiences
An efficient way to do marketing, especially for remodelers who have a small marketing team (or no marketing team)
Improved customer retention rate
A marketing strategy that scales along with your business
Why Are Email Marketing and Automation Important?
If you want to be a top-level kitchen and bathroom remodeler in your area, you won't get there without some form of automated email system. You can rest assured that all your biggest competitors are using email marketing and automation, and if you're not doing the same, you will fall behind.
At TIC Digital Marketing, we understand that not every remodeler is an email marketing expert. If you need help developing a strong email strategy that will allow you to interact with potential and past customers in a personalized way, reach out to us today. Call (858) 480-9932, send an email to [email protected] or fill out our contact form to get more information. When you're done scheduling your consultation, you can complete our Marketing Self-Audit and keep following along with our companion blog series for Part 7: Reputation Management.